I started this blog as a 25 year old young woman, and now I end it as 34 year old middle aged wife and mother. It's harder to think of things to say now, but being concise is definitely a virtue that I could do to improve on. I used to have a lot of opinions on a lot of things, but with age, comes wisdom, and I hope to be more selective in how I use my voice. The fact is, this blog was started for me, but now, I am fully a Wannderer, and we really need a blog for what our family has become. We are us now, Jett is the cherry on our sundae, and this feels like a fitting time to say good bye to storilayne.blogspot.com.
With every good bye, there is a new hello. So cheesy but true. I am not just saying good bye to this silly blog, WE are saying good bye to our life in Midland, TX, and moving away and onto a new country. We are becoming Wannderers once again. So hello New Delhi, India! We are so excited to meet you.
If you want to follow us on our new adventure, I will be blogging at thewannderers.blogspot.com (or http://www.thewannfamily.com/). I am told that I will have a lot of help in my new home, so here's hoping that that also makes for more blogging time.
It's definitely going to be a change from sleepy little Midland, TX!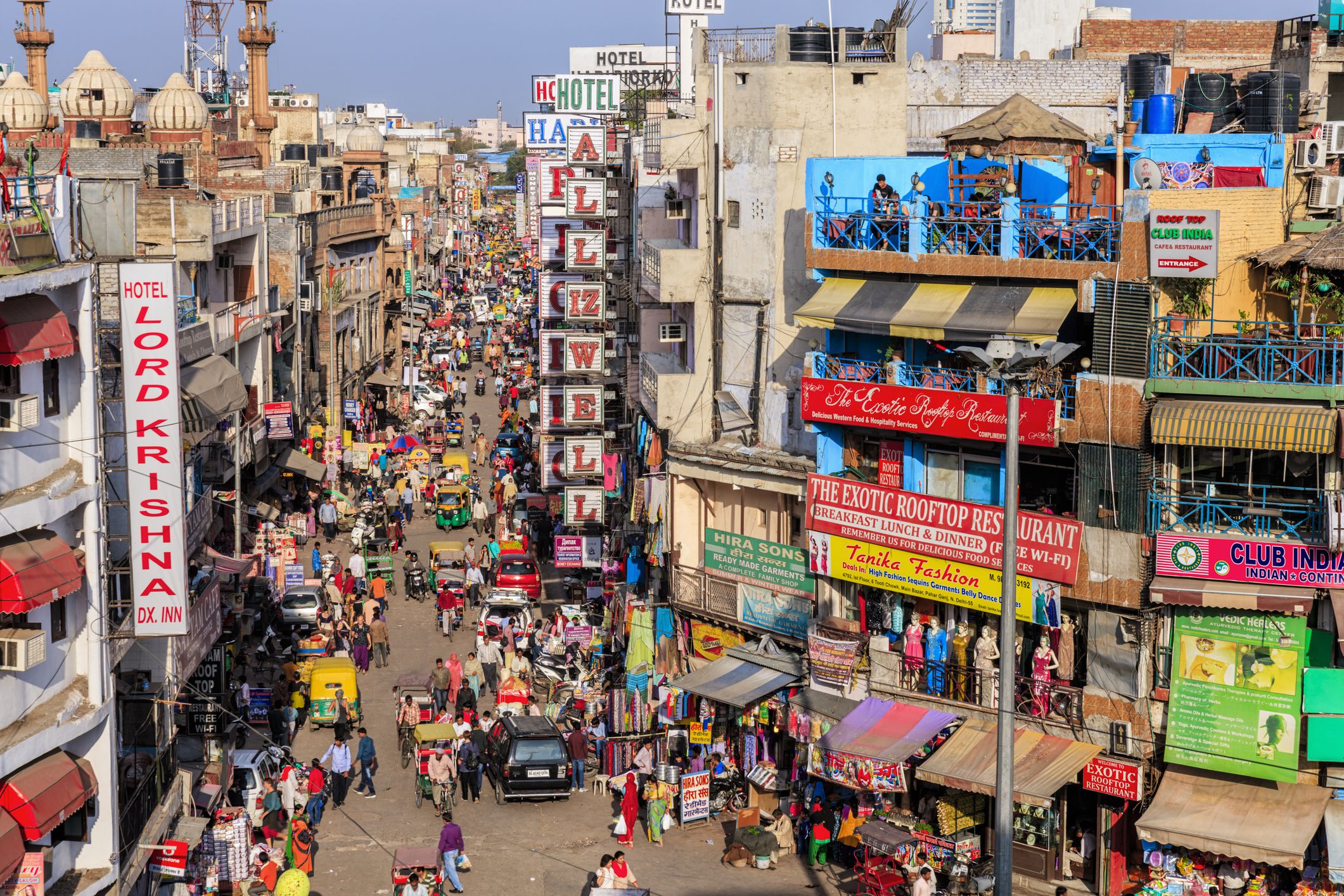 But first, a proper farewell to our beloved little town.
I did not want to move to Midland, a fact that I made clear many a time. But overtime it has become home, and I will cherish the many friendships that I made here, the community that God gave us, and the fact that our two littlest babes were born here. Midland has become home, and if we ever return to the states with my husband's company, I hope that we return here. My girls have had a magical childhood, in a way that not many kids are able to nowadays. Even Zoya, at 3 years old, can run wild up and down our street. I leave the door open and listen to her playing with our neighbor friends, and any parent will tell you, there is no better feeling that the one you get when your children are happy and free ranging. This is truly a wonderful town, and if people go on and on about how ugly and boring it is, that tells you a little bit about them, and nothing about Midland. There's a great deal of beauty here, and we are never bored.
So... TTFN, Midland. Thank you Lord for the gift of our time here!